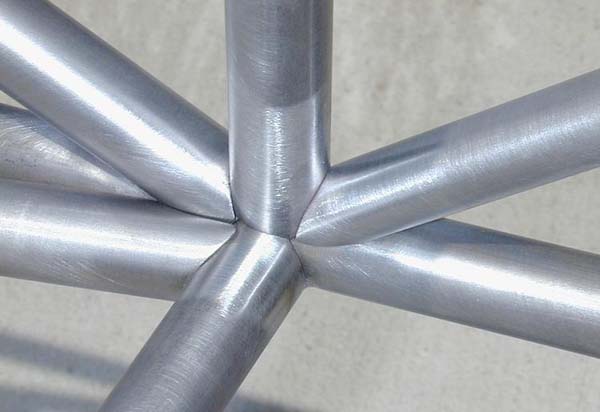 Getting the correct fit up in tubing clusters can be quite the time consuming challenge.
If you are looking to outsource your 4130 tube notching look no further than VR3 Engineering in Ontario Canada. They offer ready to weld tubing kits for existing  Aircraft kits & plans along with custom orders.
They also supply the raw material so everything is a one way order to your location.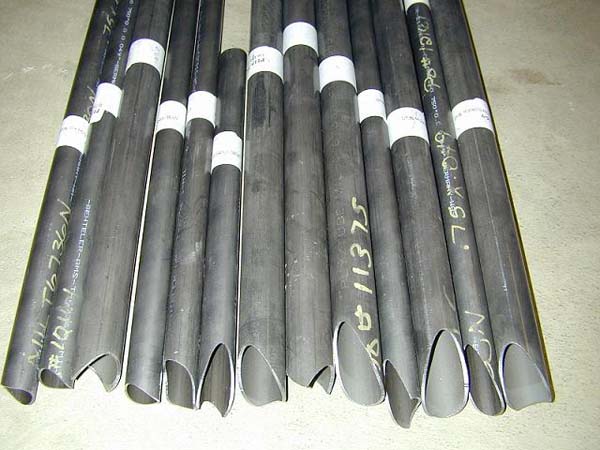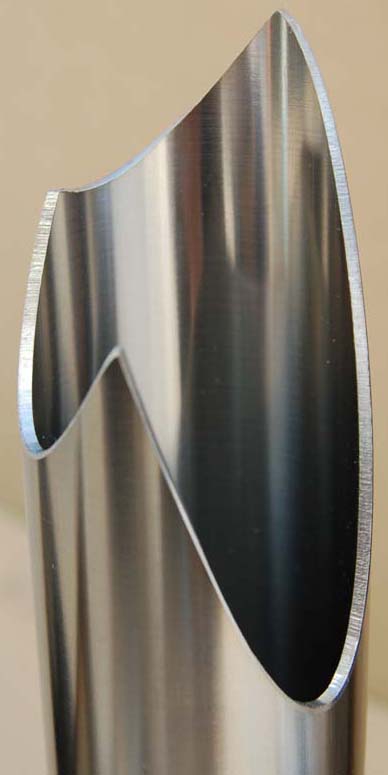 They also offer their own welding services for welded assemblies.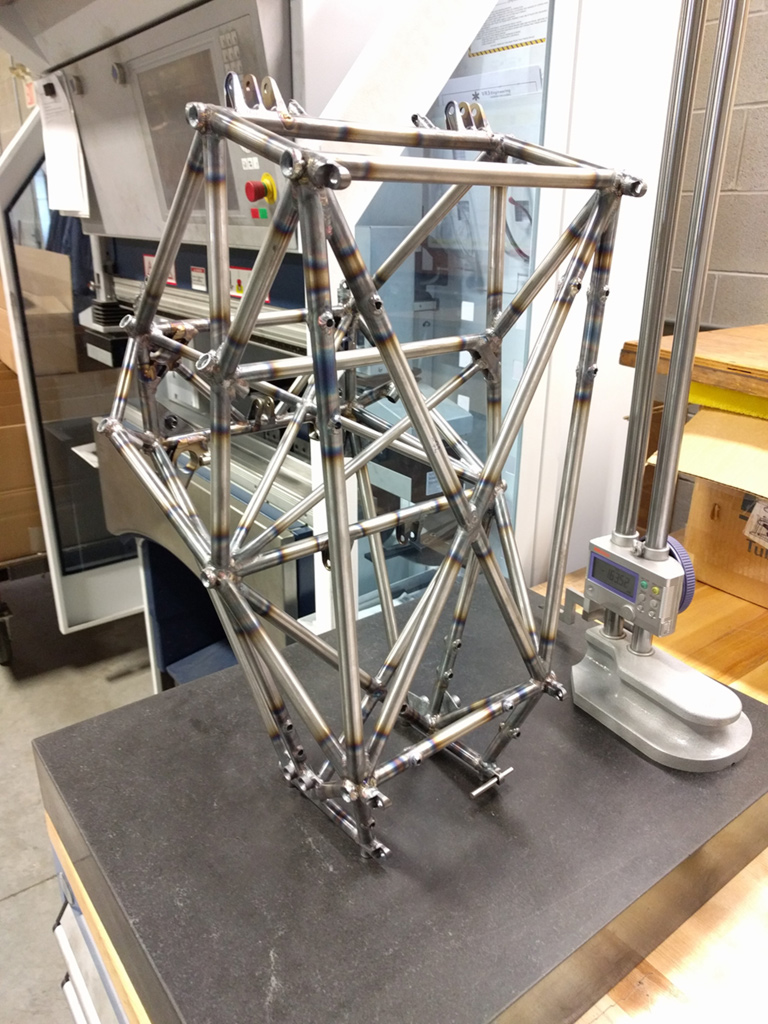 All photos from VR3 Engineering / direct linked to their site.
Hope this can aid in your new or existing project.